First off, wow! Thank you for all the kind words and support you gave me for reaching 8 miles. This is why I love keeping a blog. Not just to look back on for myself, but to give and receive support from fellow runners/bloggers who know exactly how hard I've worked, how much I give, and how much it means to reach such a distance. You've all had your own little hand in helping me along the way. I can't believe how close my Half-Mary is getting, and I'll be thinking of you guys along the 13.1. :)
Second, whew what a day....I needed to end Monday with some of this....
And some of this....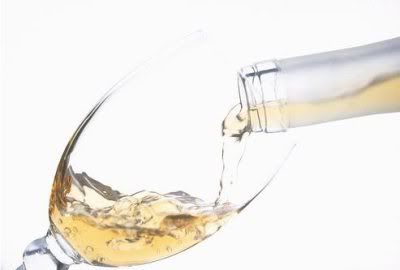 yummmm
Have you ever noticed how strange the 'captcha's are when commenting on blogs?
Here's a list of some I've run into:
arnobs - as in 'those aren't boobs, those arnobs'
blimper -like 'lifer', but for very fat people
confulis - when confucius became confused, it was a state of 'confulis'
fakertsm - the practice of faking
homoo - a gay cow (soooo not PC...I know)
nymocunk - too dirty to explain
opoot - what you say when you fart
spron - tron's spawn
xygfeuck - again, too dirty to explain
And finally, my Favorite Running Song of the Week: 'Love the Way You Lie' by Rhianna & Eminem
Btw....did you know this is my 100th post???
Yay!!!